What is an Epic Chew™?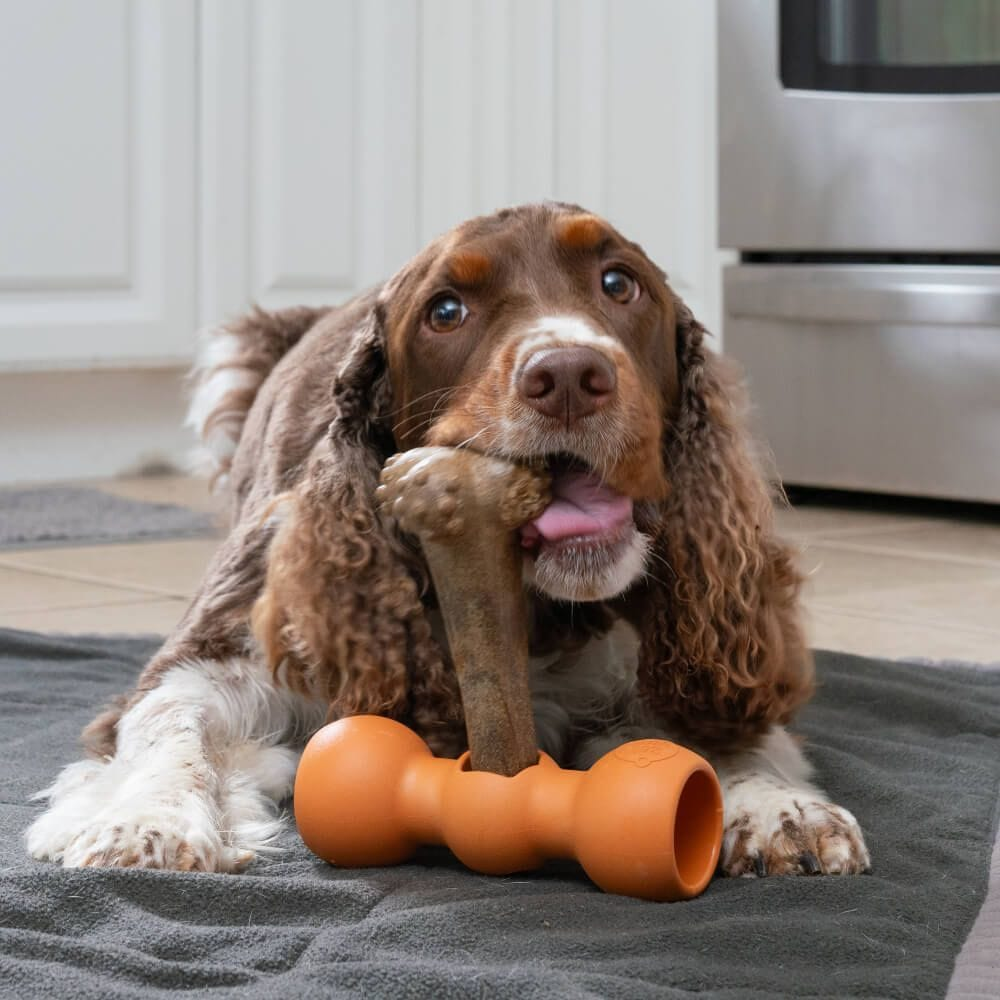 The Epic Chew is an engaging, grain and gluten- free, longer-lasting chew that satisfies a dog's instinctual desire to chew while complimenting their daily diet with essential nutrients. When used with the Bow Wow Buddy™ safety device, the unique design of the Epic Chew promotes extended chew time, massages the gums with its patent-pending four-headed design, and delivers supplemental support all while creating a safe chewing experience.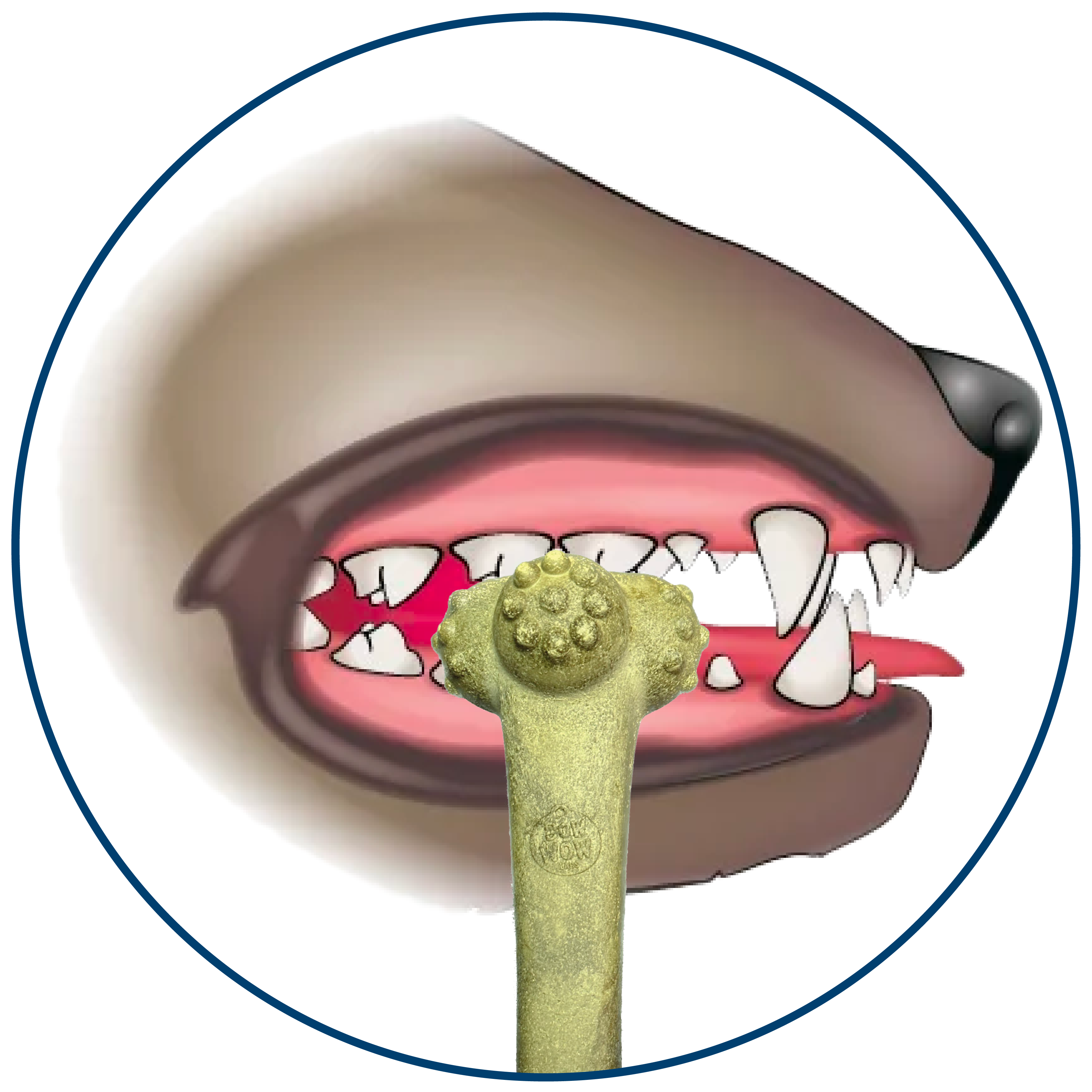 PRE-ORDER NOW for the SuperZoo 10% Off Special
Why is it so Epic?
Introduce your customers to the Superblend Epic Chew
The Superblend Epic Chew offers prebiotics and antioxidant-rich ingredients to support a healthy immune system starting with the digestive system – where over 70% of a dog's immune system resides.
Dog chews and supplements are two of the fastest growing categories with pet retailers. The Epic Chew offers a healthy and highly palatable alternative to your customer's dogs usual chewing routine.
Epic Chews are not just tasty treats – when used with the Bow Wow Buddy™ safety device the Epic Chew offers a safe and healthy alternative for your customers and a way to expand your chew sales!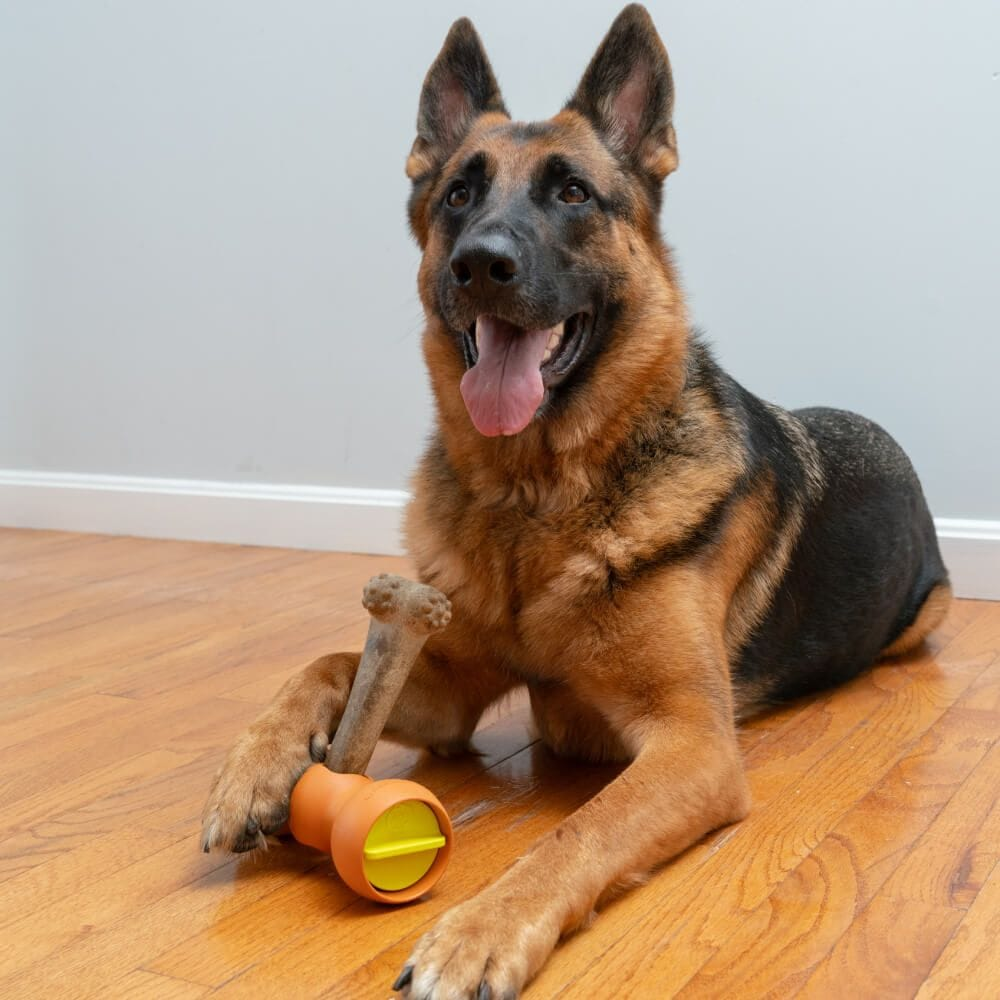 PRE-ORDER NOW for the SuperZoo 10% Off Special